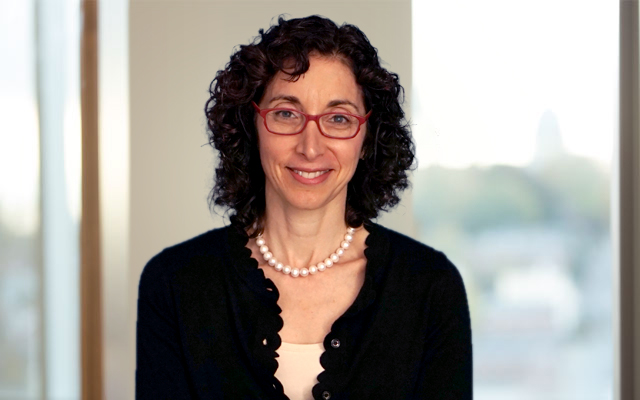 Michele Lederberg
Executive Vice President, Chief Administrative Officer, and Chief Legal Officer
" The only way to reform healthcare is through collaboration with everyone in the system. "
An expert in building relationships
Michele's experience as an attorney in private practice focused on healthcare transactions, so it was a natural fit when she came to Blue Cross in 1999. Michele ensures that the company maintains the highest legal and ethical standards, and that we meet our corporate social responsibility obligations. She serves as secretary of Blue Cross's board of directors. Her areas of oversight are wide-ranging and include: legal affairs; corporate compliance and ethics; enterprise risk management; audit; information assurance and information security; human resources; community relations; and public affairs. Michele cultivates and fosters Blue Cross's relationships with government, community, and business leaders, including ongoing collaboration on healthcare reform.
By serving on the Board of Directors, Michele helps the Rhode Island Community Food Bank work to end hunger in our state.
Michele serves on the Board of Directors of the United Way of Rhode Island, a close community partner of BCBSRI that is dedicated to improving the lives of Rhode Islanders.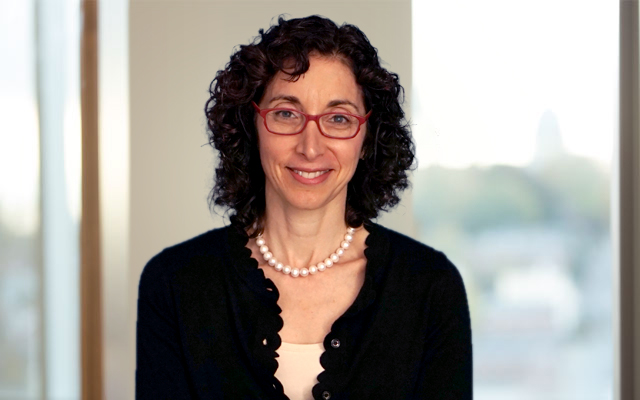 Get in touch with Michele
(401) 459-1202